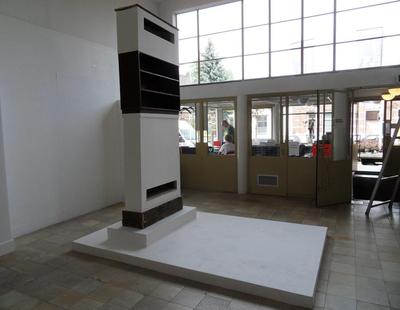 Even overleggen?
Heb je een vraag of wil je vrijblijvend advies?
kunstenaar:

techniek:

grootte (b x h):

2 cm x 3 cm

diepte:

2 cm

materiaal:

uitvoering:

beschikbaarheid:

informeer bij Artolive
We believe its important, that the environment has something to tell us. Architecture and design can tell us, what is ideal. Beauty comes from the connection between the different parts. When we see art that touches us, we feel that we are living and not just surviving.